Heavymen, the - dance over here / thugged out ways - The Heavymen - Dance Over Here / Thugged Out Ways (Vinyl.
Global House, Bucknall New Road, Hanley, Stoke-on-Trent, Staffordshire, ST1 2BA
Phone: +44 (1782) 215554 - Fax: +44 (1782) 201698
Email: [email protected]

Opening hours: Mon-Fri 10am-6pm GMT
Please note that even if prices are displayed in other currencies all payments are made in GBP.
Check out our Discogs page.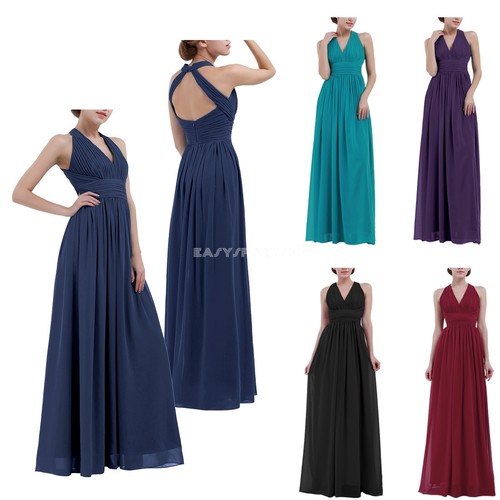 dj.tecnoverde.info